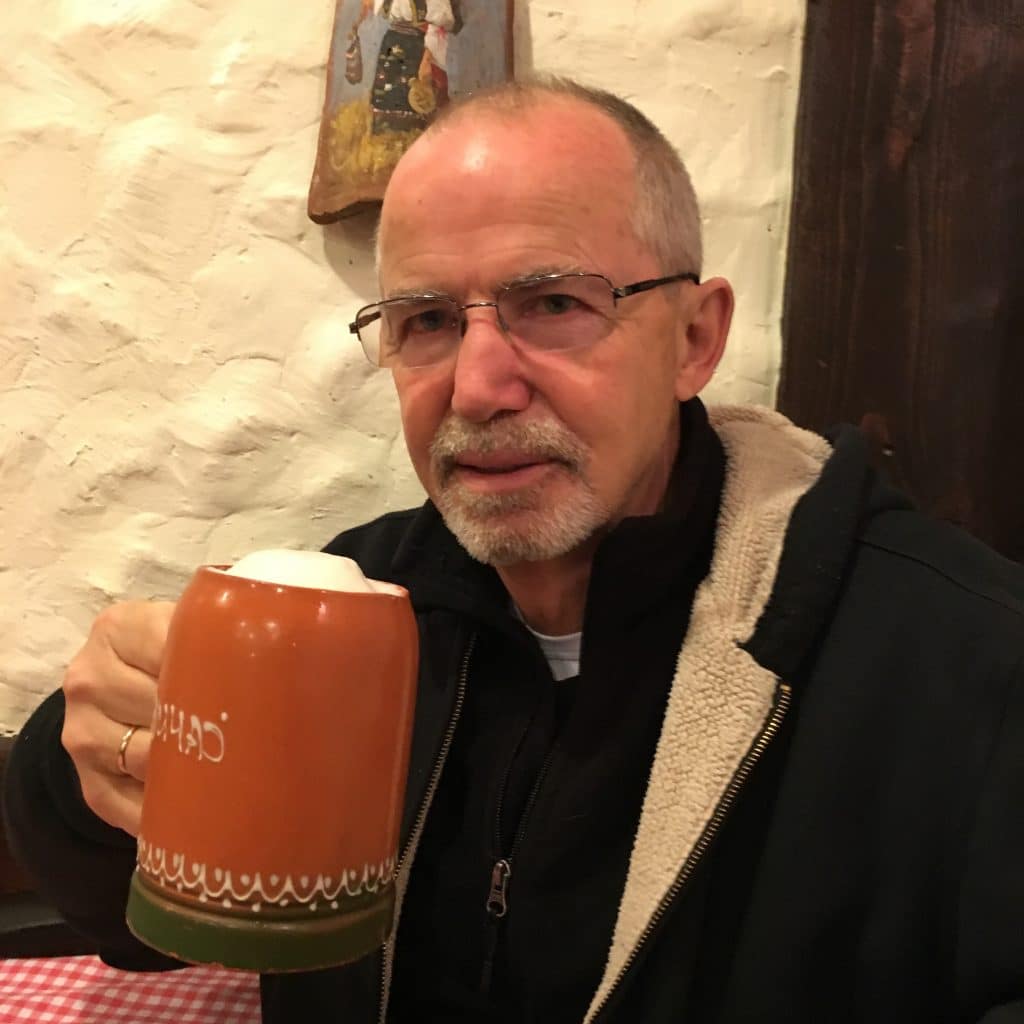 My name is Terry Cornelison, and I co-founded BizActually with my son, Mircea, for the excitement and thrill of exploring and contributing to the emergent industry of online learning as well as to offer sound, practical advice for small business owners and entrepreneurs who need a little help with questions like "What do I do now?" when things aren't working out as they were intended in the business plan.
What I have to offer you is 40+ years of experience inside over 2,000 businesses and organizations in the U.S. and internationally, from start-ups to turnarounds.  I have owned/co-owned a number of successful businesses in fields ranging from medical clinic janitorial services to legal reserve life insurance to pharmaceutical manufacturing.  Along the way I learned invaluable lessons, but the true value of what I am offering here is the benefit of my experience with managing, advising, consulting and coaching businesses and organizations through thousands of challenging situations across multiple cultures.  Over this same 40+ year period, I have created and delivered multiple workshops to small business owners and entrepreneurs in the U.S. and internationally, addressing all areas of business.  Additionally, I have served as an Instructor in the classroom and online, teaching for the MBA programs at Washington State University and the University of Minnesota Carlson School of Management.
Beyond creating and featuring high-quality, small-business-oriented online courses, I intend to use Bizactually.com to provide my followers with real-life stories, examples, and actionable advice to help them gain the traction they need to overcome the seemingly endless obstacles and challenges of doing business successfully and profitably. 
Cheers,
Terry Cornelison