We're a family business dedicated to helping startup entrepreneurs and struggling small business owners build, manage, and grow profitable businesses.
50+Years of Combined Experience in Business.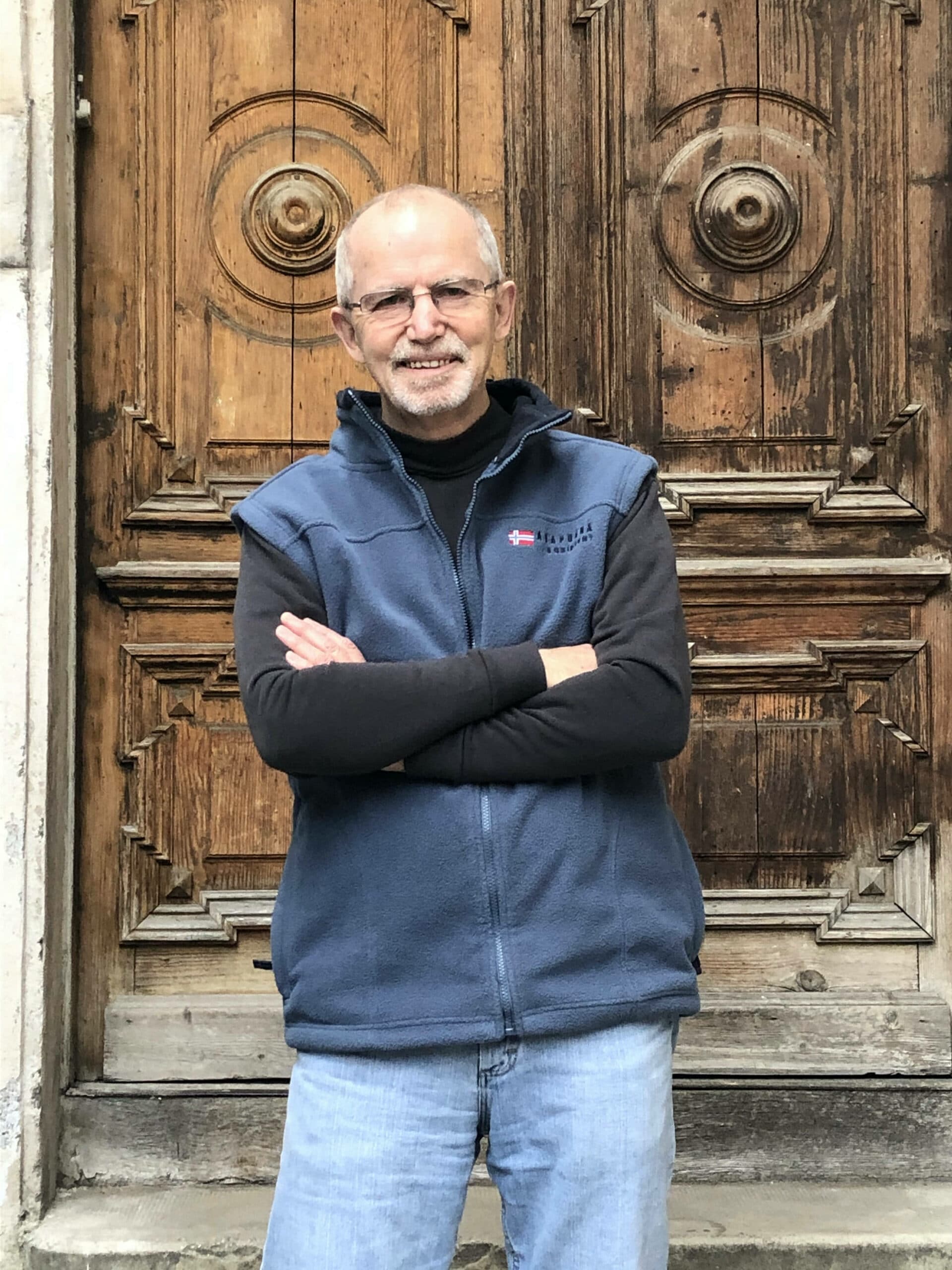 Terry
Cornelison
Co-Founder & Senior Business Advisor
Terry has 40 years of experience building, managing, and advising businesses in the U.S. and internationally. He has taught in the MBA and Executive MBA programs at Washington State University and the University of Minnesota Carlson School of Management. As a Certified Small Business Advisor for the Washington Small Business Development Center (SBDC) and director of multiple international development projects, he has helped thousands of entrepreneurs, founders, and business owners through the startup and early growth stages of their businesses. Terry holds an MBA from the University of Idaho.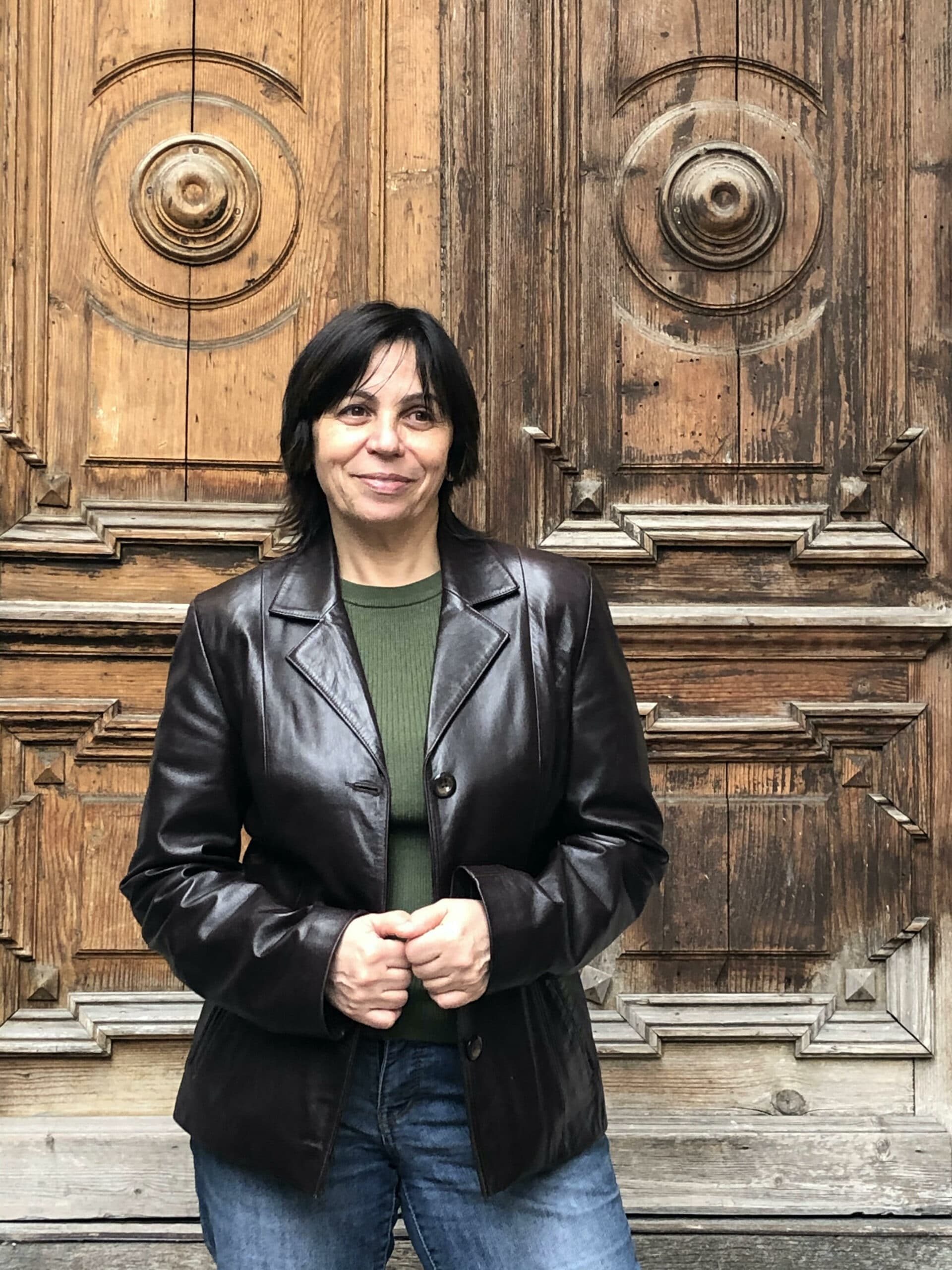 Monica
Cornelison
Monica brings a rigorous engineering perspective and creative flair to our team. As a chemical engineer working in Research & Development, she specialized in prototype design and implementation. During the early '90s, she taught industrial management to undergraduates at the Polytechnic University of Bucharest and served on the first team of U.S. SBDC Business Advisors in Romania. Monica holds a Bachelor of Science in chemical engineering (Magna cum laude) from the Polytechnic University of Bucharest. She also holds a Master of Science in Nutrition and Health Sciences from the University of Nebraska-Lincoln.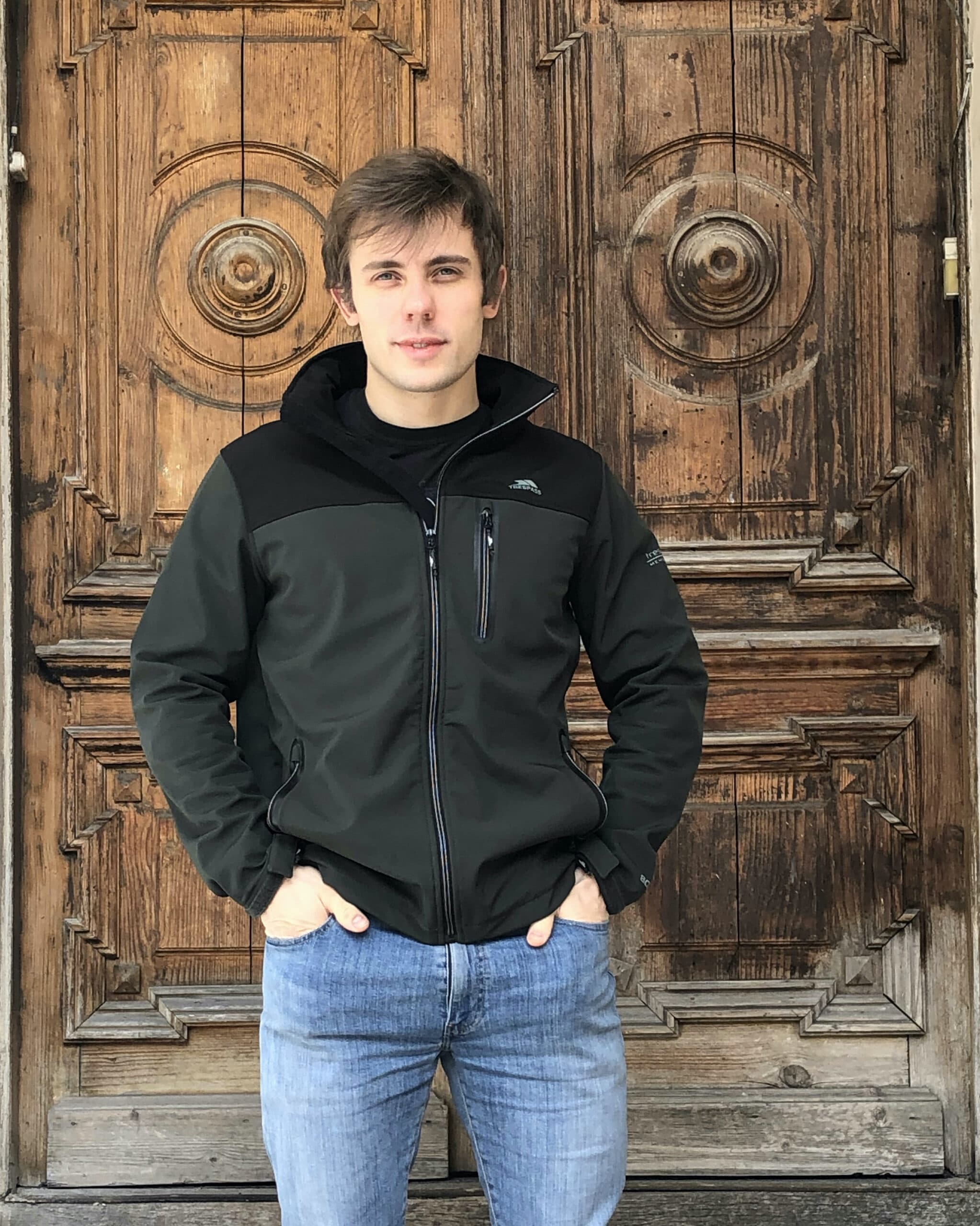 Mircea
Cornelison
Mircea has a passion for entrepreneurship and is the primary architect of our private membership environment—he handles all the administrative and technical tasks behind the scenes. Mircea holds a Bachelor of Arts in Mathematics and Philosophy from St. Olaf College.