Let's Help You Grow
Profitably
Work 1-on-1 with our Team to reach your next growth and profitability goals.
Let's Work Together on Your Business
Our 1-on-1 business coaching/consulting is all about "rolling up our sleeves" together to help you build, manage, and grow a profitable business that you're excited about. You'll be in charge, but you won't be alone. In our private Consulting, we'll help you…
For your convenience, we do all of our 1-on-1 consulting on Zoom and via email or direct messaging.
After we introduce ourselves, we'll spend most of our first Zoom Meeting getting on the same page—making sure we understand exactly where you are with your business, and clarifying exactly where you want to be. Then, we'll help you determine your next critical steps to reach this point and get straight to work.
We'll also begin setting up and customizing key planning and management tools for you that will help you assess, implement, and measure results of decisions you make in every area of your business (from marketing to managing your finances and growing your business).
After our first Zoom Meeting together, we'll create a flexible schedule for our future meetings (Zoom Meetings every week, or as needed).
In between our scheduled Zoom Meetings, we'll be available to collaborate and provide feedback and support via email and direct messaging (on Signal, Telegram, WhatsApp, or whichever platform works best for you). 
For sharing files, documents, spreadsheets, etc. we normally use Google Drive, Microsoft Office, and Notion.
Meet Our Senior Business Advisor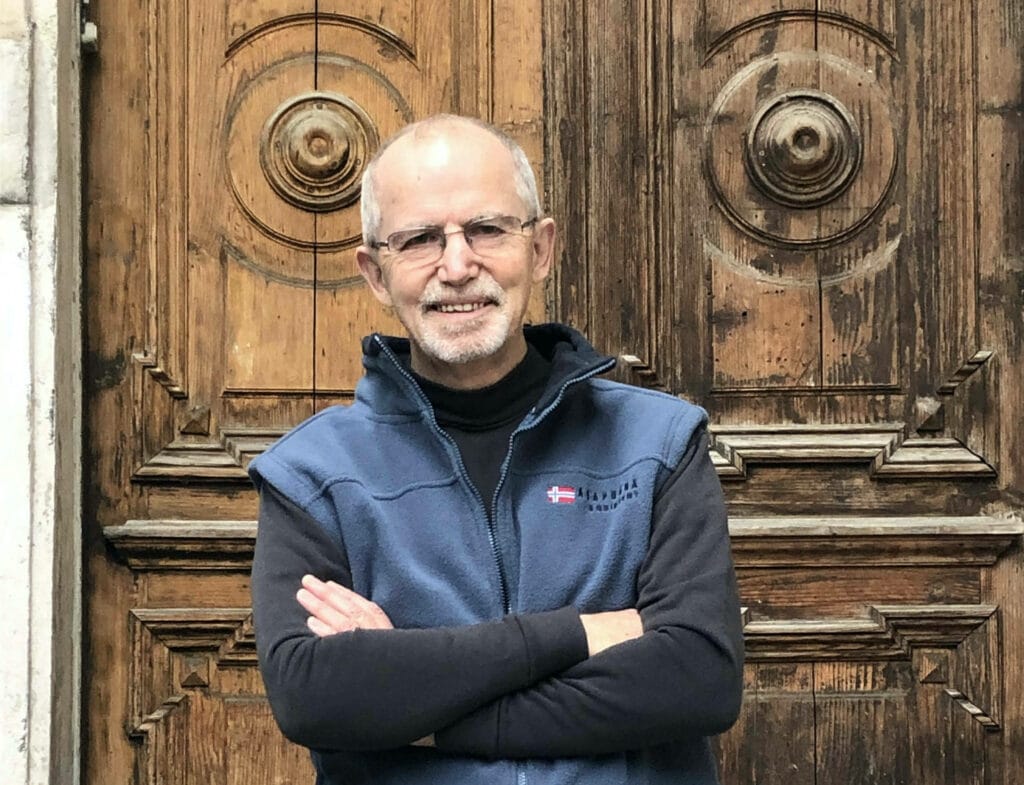 Small Business Advisor & Co-Founder of BizActually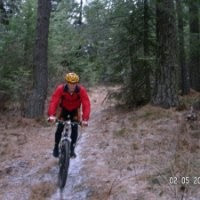 "In my first year, Terry and I sat down and worked through several core ideas like accounting, inventory control, marketing, and employee management. We found solutions that were specific to my business…"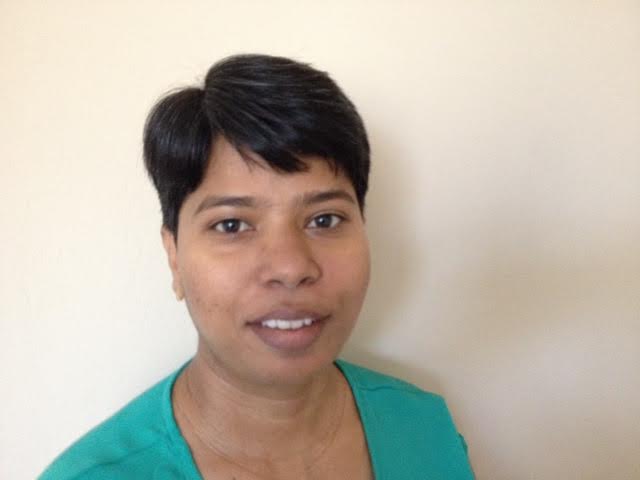 "He emphasized the need for agile ongoing feedback instead of waiting till the end, to find that there is no product-market fit."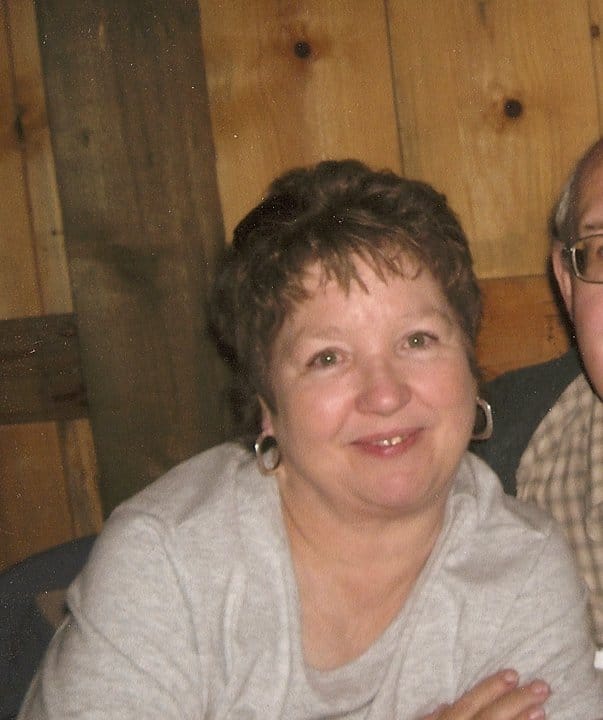 "His guidance was priceless and Terry was so easy to work with, he really put us at ease about our ideas of what would work or would be better done another way."
What Makes Our Consulting Unique?
We're Right There With You Every Step of the Way
If you're ready to start working 1-on-1 with our Team,
just sign up below, and let's get started!
BizActually Consulting
24/7 Access to our Team via email & DM
Weekly Zoom Meetings with our Team
Customized business management tools
Consulting services tailored to your needs
Hassle free 30-day money back guarantee