Serious About Starting a New Business?
Let's get you going right now in a private, 1-on-1 workshop with our Team.
If This Sounds Familiar, You're in the Right Place...
🎯 Our 1-on-1 Startup Workshop is all about getting You from the "Couch" to being the CEO of your own business.
In Our Startup Workshop, You Will...
Meet Our Senior Business Advisor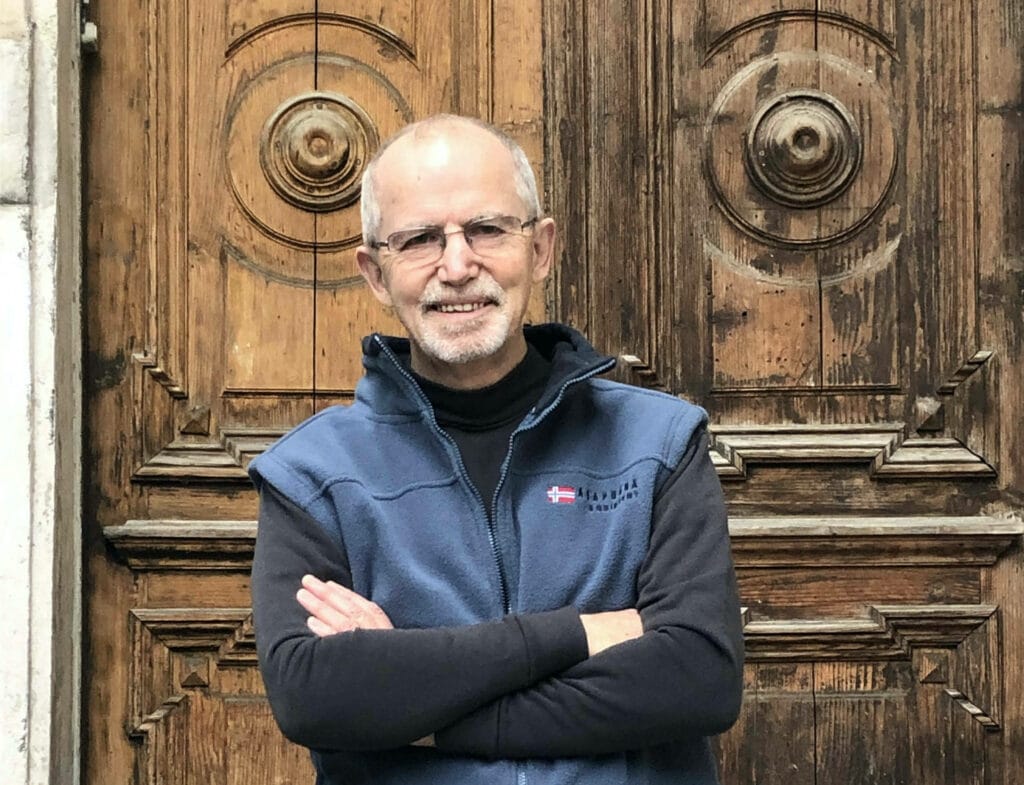 Terry
Cornelison
Senior Business Advisor & Co-Founder of BizActually
Terry has 40 years of experience building, managing, and advising businesses in the U.S. and internationally. He has taught in the MBA and Executive MBA programs at Washington State University and the University of Minnesota Carlson School of Management. As a Certified Small Business Advisor for the Washington Small Business Development Center (SBDC) and director of multiple international development projects, he has helped thousands of entrepreneurs, founders, and business owners through the startup and early growth stages of their businesses.
What His Former Clients & MBA Students Are Saying About Terry Cornelison...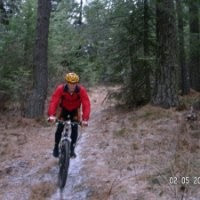 "In my first year [of business], Terry and I sat down and worked through several core ideas like accounting, inventory control, marketing, and employee management. We found solutions that were specific to my business. His knowledge of available resources has been amazing. After more than a decade of economic collapses, a pandemic, and several flooding/wildfire years, my competition has changed but I am still in business and using the strategies Terry and I set into action years ago. Thanks Terry!"
Owner of Paradise Creek Bicycles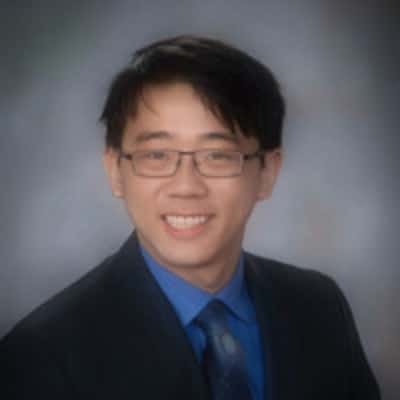 "It was such a privilege to work alongside and learn from someone like Terry at such an early stage. It was a formative experience that put me on my current path: from my undergraduate studies at Wharton to 4 years as a consultant at the Boston Consulting Group, one of the leading global consulting firms, to my current studies at Harvard Business School."
Doctoral Student at Harvard Business School / Graduate School of Arts and Sciences (GSAS)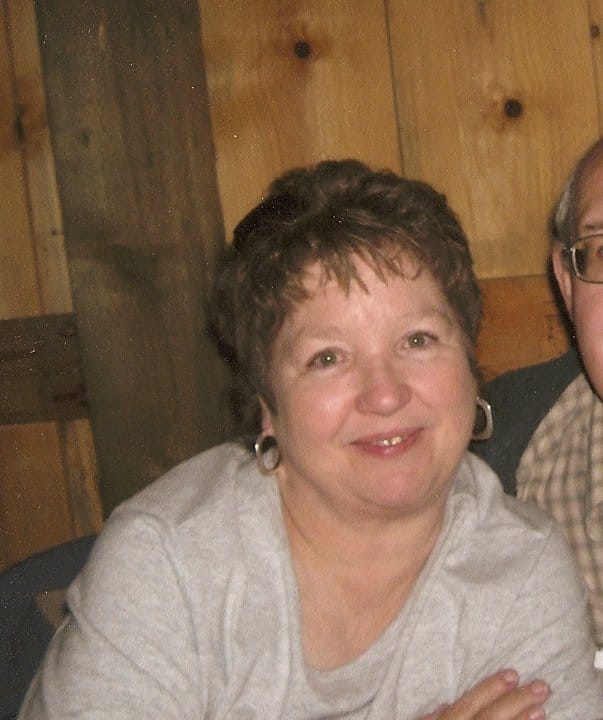 "Being new to owning and operating a cafe, it was a great experience to have someone in the early stages to bounce ideas off of. His guidance was priceless and Terry was so easy to work with, he really put us at ease about our ideas of what would work or would be better done another way."
Owner of Carolyn's Cafe (Dayton, Washington)
"Professor Terry provided good resources and guidance when we had to come up with business ideas. He emphasized the need for agile ongoing feedback instead of waiting till the end, to find that there is no product-market fit."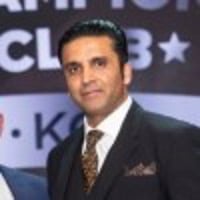 "I remember Terry drawing on his real world experiences and being extremely insightful and honest about the hurdles I may encounter which gave me pause and time to pivot with some of my assumptions. Ultimately, this assured me a greater degree of success in my endeavor."
Commercial MedTech Leader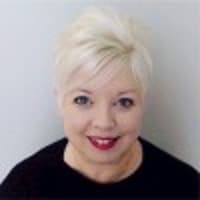 "In 2017, I completed Terry Cornelison's International Strategic Management course as part of my MBA at the Carlson School of Management, University of Minnesota. Terry's course was very high-quality experiential learning in international strategy.  The content was easy to go to market with, and Terry was great to work with."
Catherine A. Smith, MBA, PhD
Data Science & Research Analyst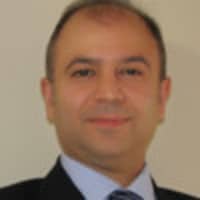 "Terry is a true leader with a great deal of business and management acumen. Throughout the Washington State MBA Capstone Course, his guidance and detailed feedback provided students with the deeper insight and understanding necessary for greater success in our businesses and careers."
PMP & Technical Program Manager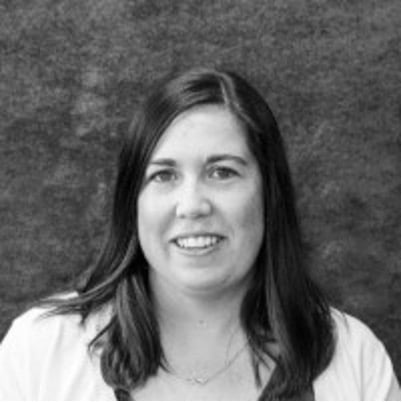 "I recently completed my MBA and one of the highlights of my Capstone project was one of my professors, Terry Cornelison. He was great to work with, always providing great feedback and advice as we worked through our business development plan."
"It was great working with Terry during the Executive MBA program at Washington State University. Terry provided credible and excellent guidance and feedback in developing a business idea."
Ecommerce/Marketing Manager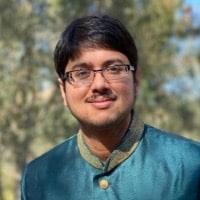 "Terry Cornelison's business insight was very valuable to me as a young entrepreneur!"
Educational Entrepreneur | Founder and CEO at Chess University, Inc.
What Makes Our Workshop So Special?
It's All About You…Your Business…and Taking Action Now.
Schedule My Startup Workshop Right Now
If you're ready to schedule a private, 1-on-1 workshop with our Team, just register below and select a date & time for our Zoom session that works best for you!
1-On-1 Startup Workshop
With the BizActually Team
Live 1-On-1 Workshop (Via Zoom)

Direct Guidance & Feedback From Our Senior Business Advisor

3 Planning & Management Tools Customized for Your Business

Our Recommended Next Steps for Launching Your Business

One week of support from our Team following the workshop (via email & direct messaging)
Normally, it takes about 2 hours to get through the Workshop. It's all about getting you to where you need to be with your business.
We'll also be there to help you for an additional week following the Workshop (via email and direct messaging) to provide technical support and feedback to keep you on track as you continue the process of preparing to launch your business.
If for any reason, at the end of the Workshop, you're not 100% satisfied, we will give you a complete refund, no questions asked.