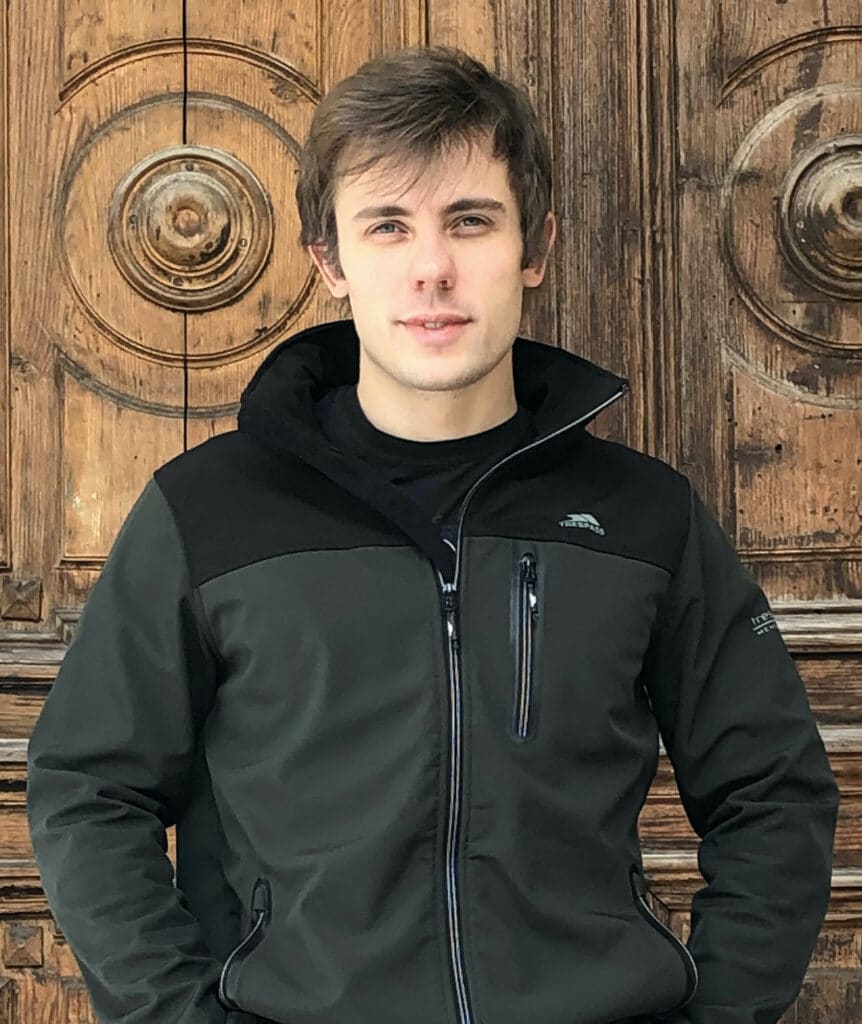 Mircea is one of BizActually's three founding members alongside, Terry and Monica Cornelison. The youngest and most energetic member of our team, Mircea leads many of our day-to-day operations, especially on the technical side, including:
Website Design and Optimization
Copywriting and Landing Page Design
Sales Outreach and Partnership Development
Production and Editing of the BizActually Podcast
He also works closely with our clients to help them build financial spreadsheets, customized for their business (Cash Flow, Profit & Loss, Balance Sheet, Breakeven, Ratios Dashboard, etc.) Alongside Terry and Monica, he then assists clients in using these tools to measure, manage, and grow their business within our unique 1-on-1 coaching/consulting programs.
Prior to co-founding BizActually, Mircea joined one of his close friends in Los Angeles to pursue an idea for a tech startup focused on connecting day traders with litigants struggling to fund their lawsuits against much larger organizations.
Over the course of several months, he researched the litigation-finance industry and conducted extensive market research including interviewing attorneys, litigation finance experts, software engineers, and potential customers—while testing and refining the startup's value proposition using Lean principles.
Ultimately, the decision was made not to launch the company, but the firsthand experience Mircea gained along this journey was invaluable. During his time in Los Angeles, he became very familiar with the struggles and frustrations of starting a business for the first time with limited resources and support. This on-the-ground experience enabled Mircea to design key components of our 8-Week Accelerated Startup Bootcamp.
Mircea holds a Bachelor of Arts in Mathematics and Philosophy from St. Olaf College (Class of 2018).