Make your small business profitable and fun
So you finally launched that small business you've been dreaming about forever.  Now what?
My name is Terry Cornelison, and I launched Bizactually.com with my son, Mircea, for the excitement and thrill of exploring and contributing to the emergent industry of online learning as well as to offer sound, practical advice for small business owners and entrepreneurs who need a little help with questions like "What do I do now?" when things aren't working out as they were intended in the business plan…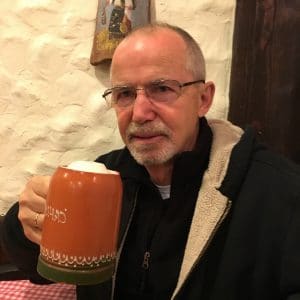 Want to stay in the loop?
Ready to launch your small business?
Live Now: 1-on-1 Business Coaching
I'd love to hear your thoughts, suggestions, and questions!