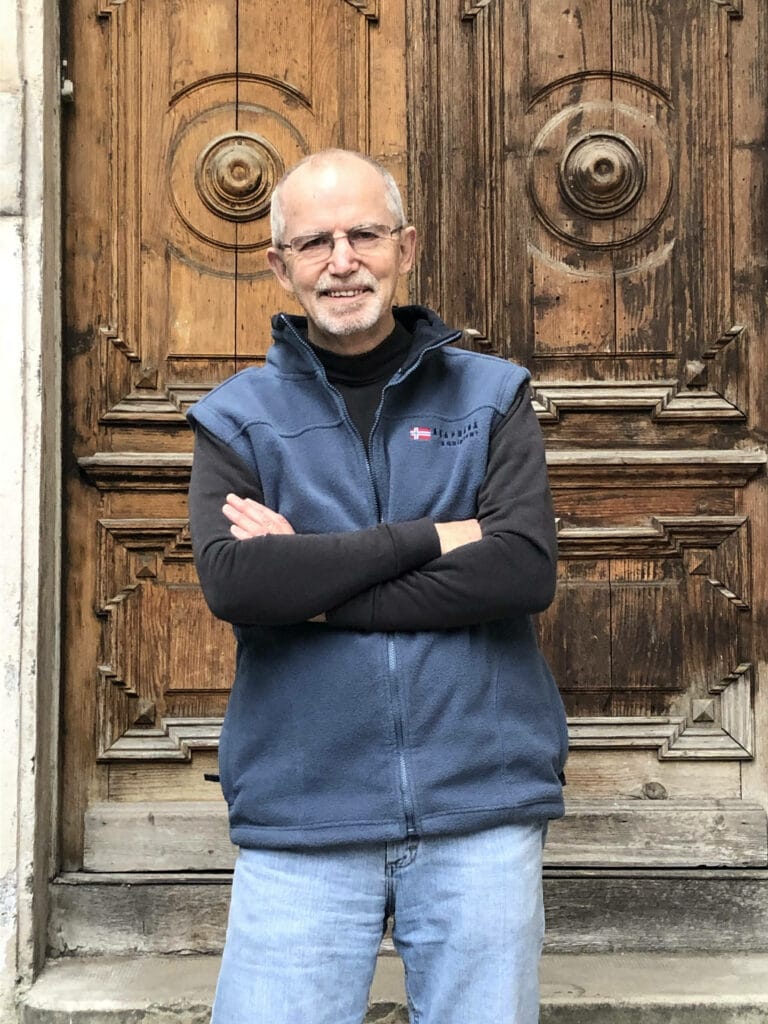 Hello there!  Terry here.
I co-founded BizActually with my wife, Monica, and son, Mircea, for the excitement of connecting with and supporting business owners and startup entrepreneurs trying to build their businesses from the ground up.
What I have to offer you is 40+ years of experience inside over 2,000 businesses and organizations in the U.S. and internationally, as founder, manager, and advisor.  Over the course of my career, I have built and managed several successful businesses in fields ranging from legal reserve life insurance to pharmaceutical manufacturing.  Along the way I have learned scores of invaluable lessons navigating thousands of challenging situations regularly faced by business owners.  
In addition to building my own businesses, I have worked as a Certified Business Advisor for the Washington Small Business Development Center (SBDC) and taught in the MBA programs at both Washington State University and the University of Minnesota Carlson School of Management.  I have advised hundreds of clients both in the U.S. and internationally through the startup process and have created and conducted multiple workshops and training seminars for small business owners and entrepreneurs, addressing all areas of business.
Now, my goal is to reach and support startup entrepreneurs, founders, and new business owners directly through BizActually.  Let's get started!